What is a BYOC LAN?
CEG hosts "Bring Your Own Computer" (BYOC) LANs where attendees bring their computer hardware to an event location to connect to the Local Area Network (LAN) to play computer games with other attendees. CEG events have organized gameplay and tournaments where attendees can battle it out to win prizes from the event sponsors.
How do I register for a CEG LAN?
CEG Admins will announce a date and time when event registration will open. During this period you will have to provide your first/last name along with your gamer handle to register for the event. CEG events fill up quickly so please create a reminder so that you don't miss out.
What to bring?
PC/Laptop
Monitor, Keyboard, Mouse, Mousepad, and Headphones
Power Cables for PC/Monitor
Minimum 25Ft CAT5e/CAT6 Ethernet cable
Gamepad or any other controller
Positive Attitude
What NOT to bring?
Weapons
External Speakers
Table/Chair (We provide those for you)
Powerstrips (Again we provide these)
Where do I park?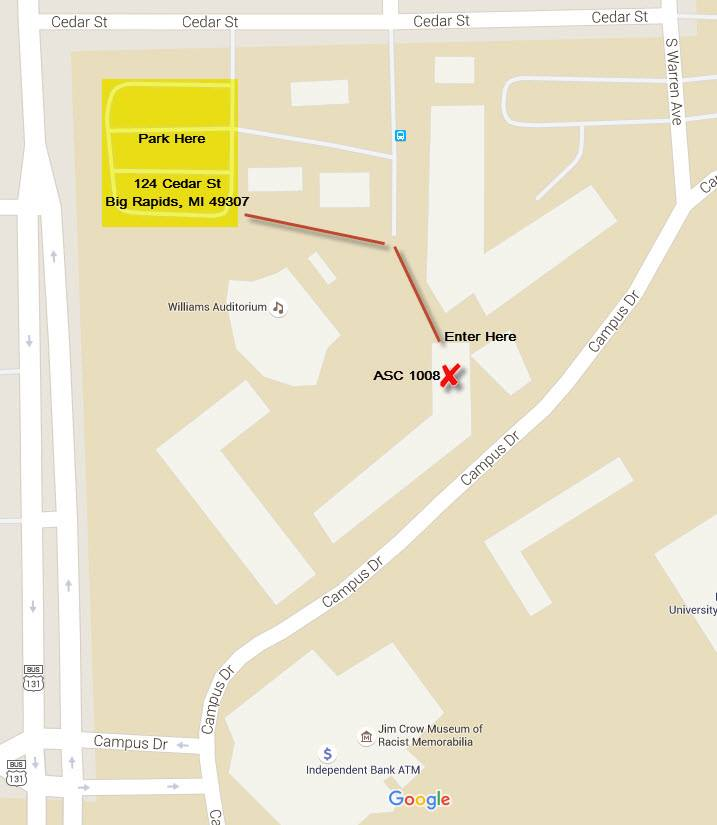 Typical games we play?
QuakeWorld, Quake2, Quake3, QuakeLive, and QuakeChampions